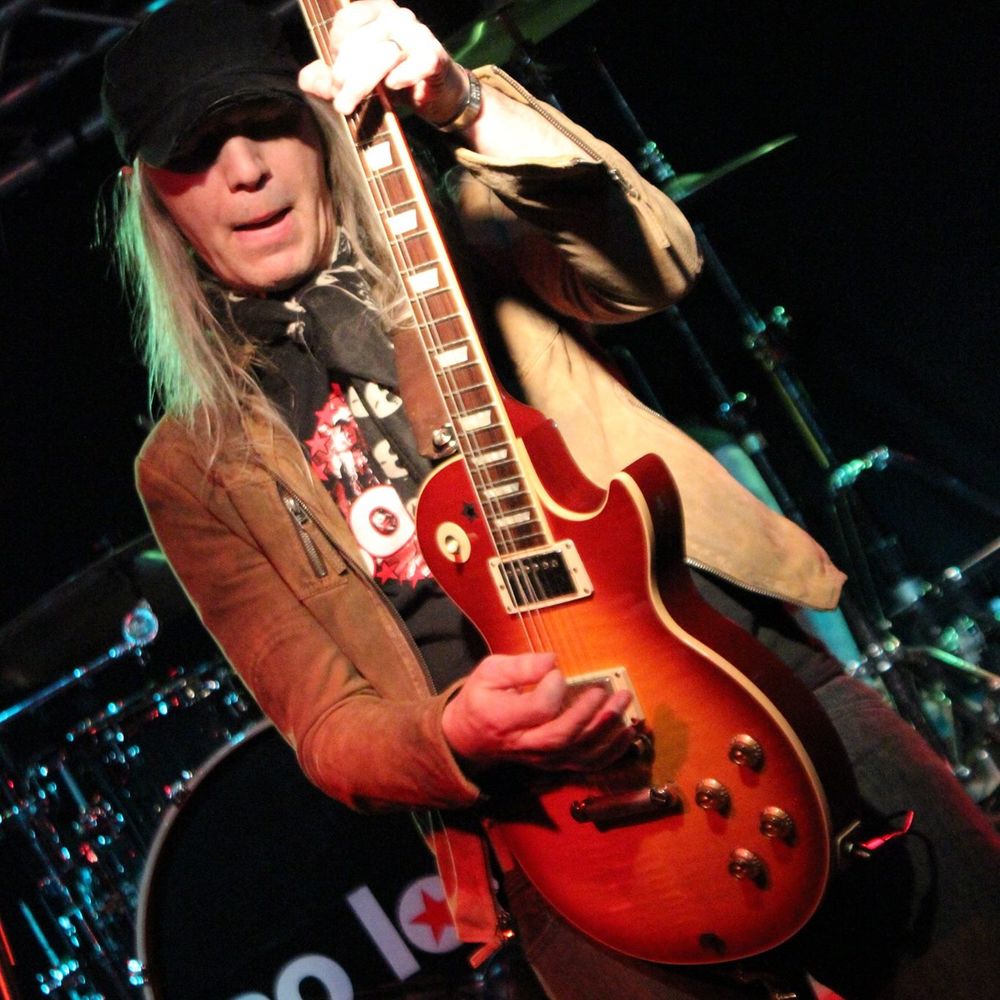 DEAN CRAMER
GUITAR/LEAD VOCALS
Guitarist/singer/songwriter Dean Cramer has been in the music business for decades, playing through out the country and abroad. He was a member of "Funny Money" (with members of Kix) for 18 years. Fronting the band, "SO LOW", Dean uses it as a means to perform his original music, mixing it in with cover tunes that rock, as well. His song, "It's Alright", won the contest to open for music legends, "KISS".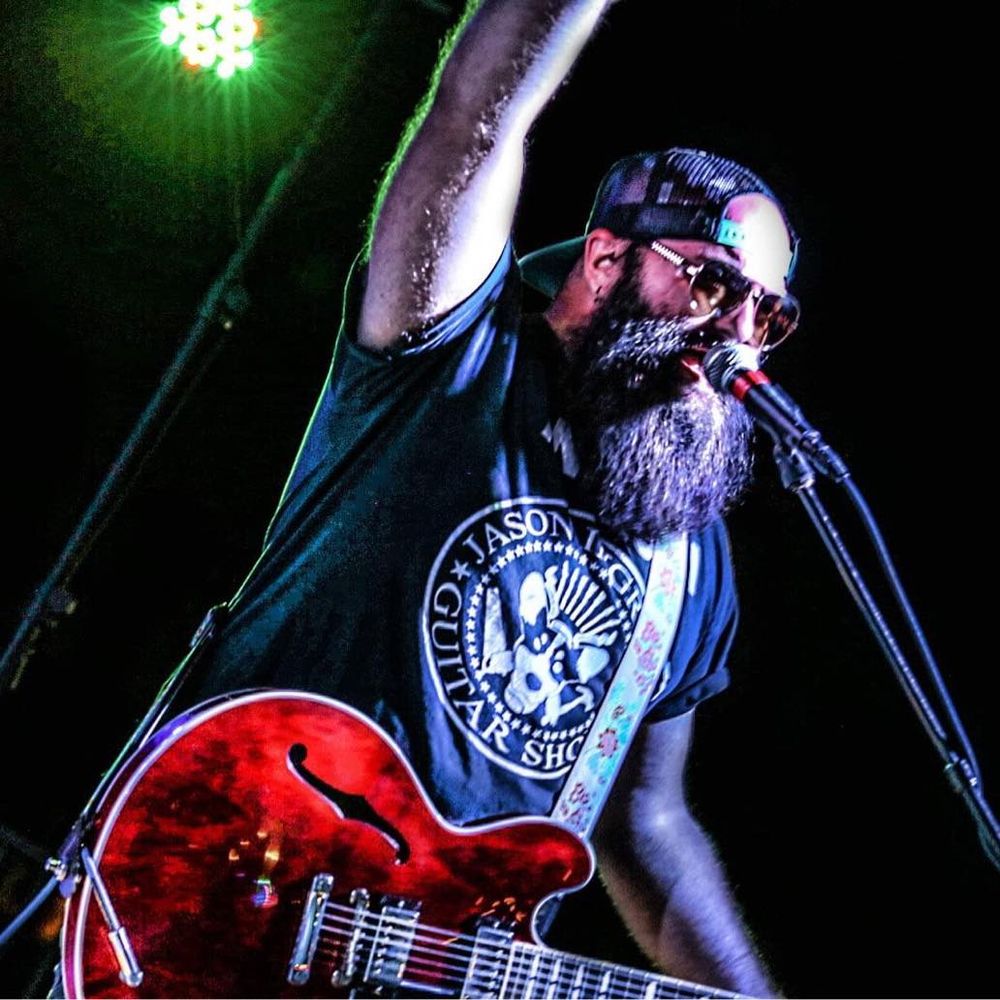 Harley Kuhn
Guitar/Vocals
Harley is a 27 year old multi-instrumentalist from Cumberland, Maryland. He first fell in love with music as a child watching KISS MTV unplugged on VHS. Later in life, he joined his elementary school band as a trumpet player and was professionally trained throughout his years in school. He played in honor bands and performed regularly.  Harley knew music was what he wanted to do with the rest of his life, but things changed when he discoved guitar as a sophmore. It was no longer "Harley Kuhn Trumpet player"....It was "Harley Kuhn ROCKSTAR"  It became an addiction, he was hooked, and couldn't stop. He would play for anyone who was willing to listen. Harley has performed with the likes of Transcending, The Acoustic Melons, Shadowburn, The Pilots, and more; opening for national acts and developing friendships with some of the coolest cats in the business. He looks forward to what music has in store for him and aspires to always provide professional quality showmanship.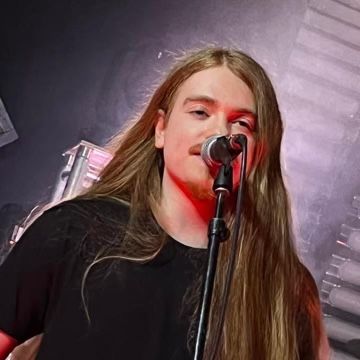 DYLAN HOWES
BASS/VOCALS
Dylan Howes is a rock bassist and music teacher from Frederick, Maryland. As a bassist, he has performed at numerous venues and festivals with Ronnie Younkins' (Kix) Blues Vultures, Dean Cramer's So Low, and Stone Horses. He has 12 years of experience playing bass, joining several bands shortly after he started playing at 15. He graduated with an undergraduate degree in Music Composition and Music Technology from the University of Maryland of Baltimore County. When he's not out playing concerts, he's teaching music at a private school and pursuing his graduate degree in Music Education.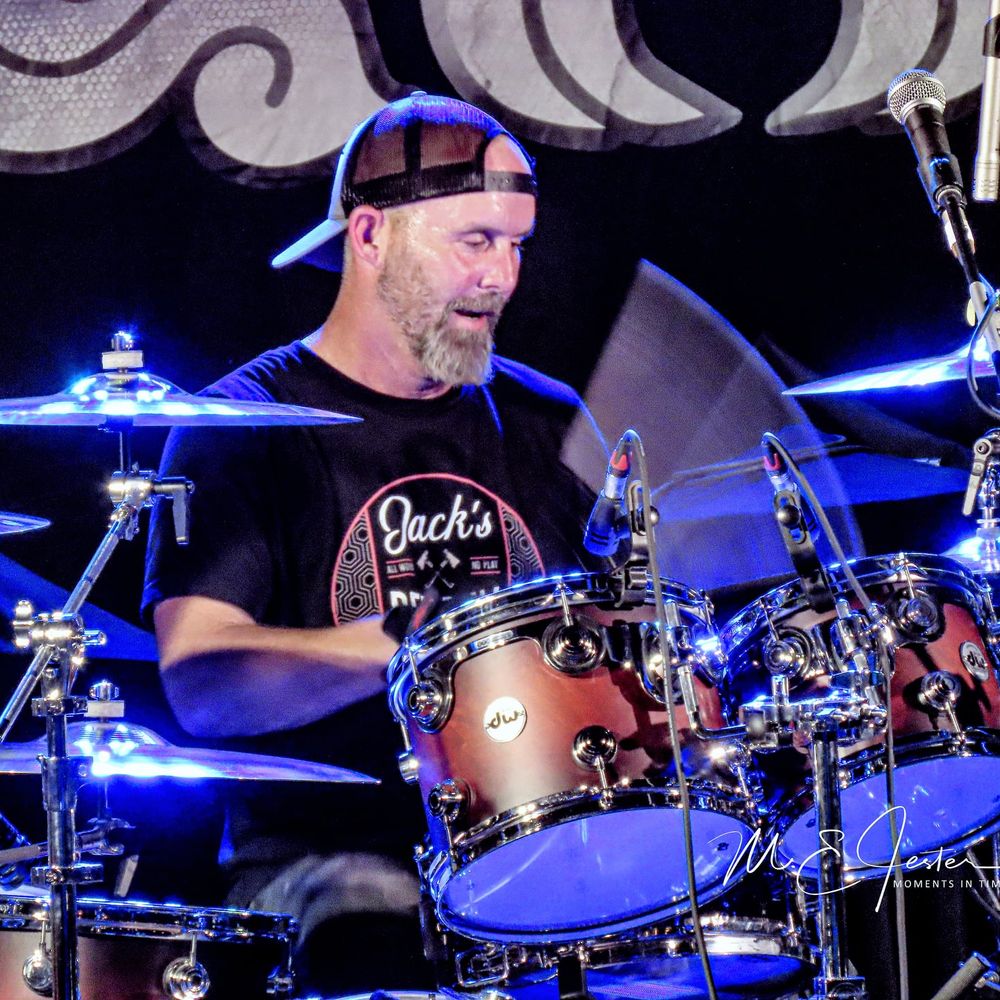 "Mur-Dawg" Gornall
Drums
A weekend warrior born and raised in the mountains of Western Maryland, Murray Gornall was inspired to play drums listening to Kiss, Motley Crue, Iron Maiden, Slayer, Metallica,The Police and many other great bands of the early 80's era, 90's influences would be playing tunes from pearl jam, nirvana, Soundgarden and Dave Matthews.
Beating on returnable beer boxes and bar stools he began his love of drums and playing until a free drum set was offered to him sometime in 1982 . Playing in live bands while in High School and writing original thrash music his band mates left for Cali in the late 80's. He chose a path in the Family's successful beer wholesale business now for over 30 years. 
Continuing to play on many local and regional stages mostly on the east coast. Some Highlights including the Whiskey on the Sunset Strip and Nissan Pavilion in 2010 to open for Kiss with current band So Low. Also some touring with Michael Graves band (former Misfits singer). 
Creating a side business with BumWrap Drum Company in 2011 making drum wraps for drummers across the globe and for acts like Kix, Jackyl, Volbeat, Rod Stewart, Avatar, Canopus Drums, Jobeky, Rusted Root and WFL III drums. Most recently building a niche vintage drum part reproduction company to benefit hardcore collectors and many drum enthusiasts. 
Murray continues to dwell in the drum world networking, selling, creating ideas and playing music with a continuously evolving style of drumming.